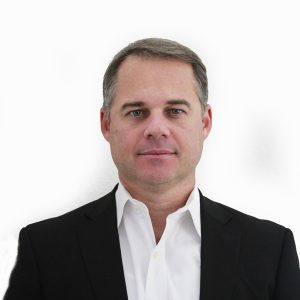 Gustavo Rocha is currently a Global Vice-President for the Integrity Management and Digital Solutions Division at Oceaneering International Inc., based in Houston, Texas. In the last decade, he held similar positions with Cardno PPI (Global Vice-President of Operations) and Bureau Veritas North America (Senior Director of Operations), primarily applied in the Test, Inspection and Certification sector.
He holds bachelor's degree in Mechanical Engineering, BSc. from the Federal University of Rio de Janeiro (UFRJ), an MBA from COPPE-UFRJ; and a Master of Science degree in Offshore Engineering, MSc. from COPPE-UFRJ.
With 25 years of experience, he held expanding positions in Brazil, US and abroad, mainly applied in the energy sector. His passion is to assist businesses and people to achieve their full potential, in making informed decisions that are safer, greener, more efficient, and cost effective.