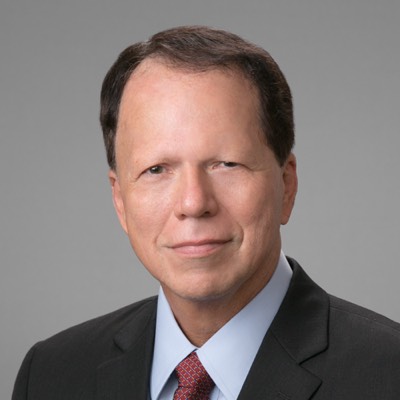 Norman J. Nadorff is a Mayor Brown special counsel for the Houston and Rio de Janeiro offices. His practice focuses on international energy law and transactions and legal compliance. Norman spent 30 years working for the legal departments of major oil companies covering numerous countries and handling primarily transactional, compliance and regulatory matters. More recently, Norman spent nine years in Angola as Senior Counsel to BP Angola working on major development projects and day-to-day legal issues. At ARCO, he wrote the company policies on FCPA, Anti-Boycott and Export Regulation.
Norman has been Adjunct Professor of Law at the University of Houston Law Center since 2012 and has taught International Petroleum Agreements in several US and foreign law schools, most recently at Fundação Gertúlio Vargas in Rio de Janeiro. In 2006, Norman played key roles in the creation of a pioneering international oil and gas master's program at Angola's national law school, which is now in its thirteenth year. His recent publications have addressed Angola´s anti-corruption laws, post-graduate petroleum law education and deadlock breaking mechanisms in international joint venture agreements.
Immediately following law school, Norman was a Fulbright legal scholar in Brazil conducting constitutional law research that eventually led to the publication of an oft cited article regarding conflicts between the Supreme Federal Tribunal and the military regime from 1964-1978. He also holds a Master´s degree in Spanish and Portuguese with a specialization in Brazilian literature.