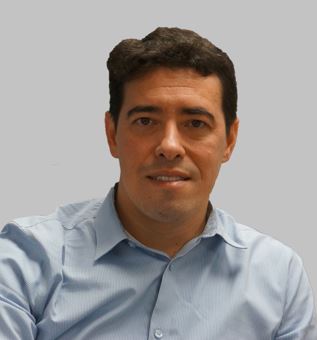 Roberto Ribeiro is Managing Director of his two new ventures, Asterisk Advisors, a petrochemical consulting company, where he provides a full business and market-oriented assessment for the chemical and petrochemical value chain, based on deep insights into customer needs and to develop a culture of performance and efficiency within its clients, and Asterisk Partners, a venture capital company focused on investing in new technologies-oriented companies.
Previously, he was President of Townsend Solutions, a petrochemical -industry strategic consulting firm. Prior to joining Townsend Solutions, Roberto was in a series of Strategic Planning, Business Development, and M&A leadership roles from petrochemical manufacturing companies, all now part of Braskem and LyondellBasell. Roberto's early career began within Polibrasil Resinas, S.A. where he advanced from Marketing Intern to Head of Marketing in just five years. It was here that he developed a deep customer empathy and talent for conducting in-depth market analyses.
Roberto holds a Bachelor's degree in Accounting and Finance as well as Business Administration from São Paulo University (Brazil). Also he holds a Master degree in Oil & Gas from Universidad Austral (Argentina) and has participated in a series of professional development courses with Harvard Business School, New York University's Stern School of Business, and Massachusetts Institute of Technology (MIT).
He has spoken at a long list of industry conferences spanning Europe, Asia, Middle East and North and South America.